New Construction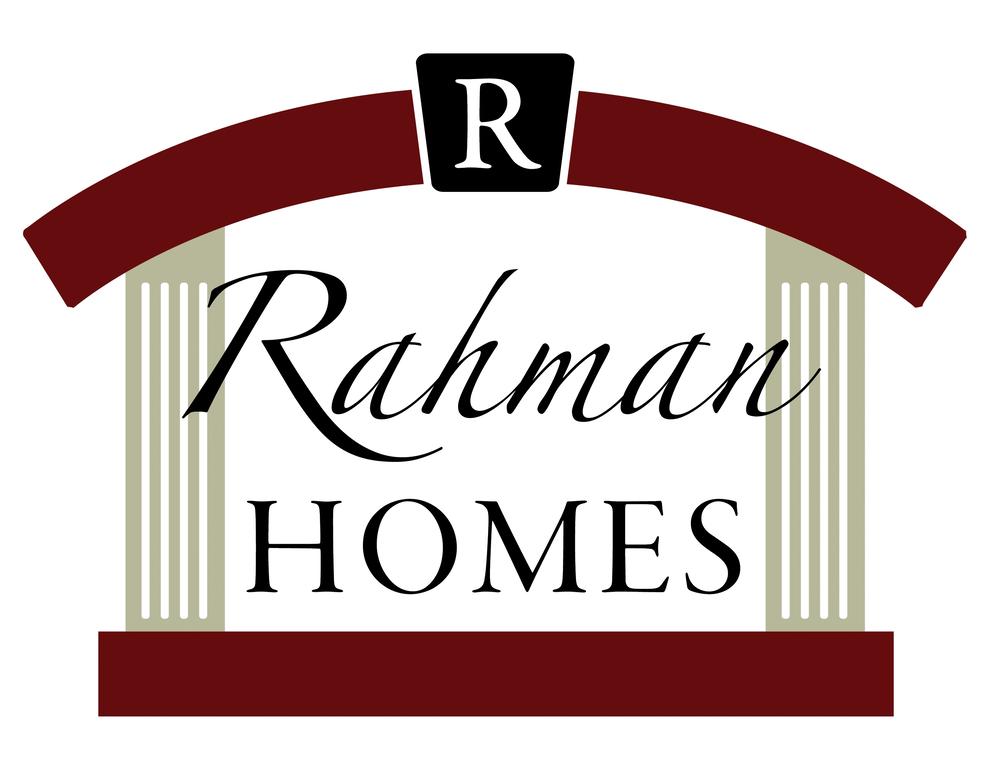 Rahman Homes is a custom and spec homebuilding company located in Southern Indiana. They specialize in the on-site management of building your home. Rahman Homes also take great pride in doing room additions, remodels, and an assortment of other jobs. They strive to build the best quality home with meticulous attention to detail. Please contact Carol McClintock at 812-426-9020 for more information on working with Rahman to create your dream home.

Chris Combs, owner of Combs Landscaping & CAC Custom Homes, can make your dream home a reality inside and out.
Building high-quality custom homes of any size, for 16 years, Chris prides himself on establishing a pleasant relationship with the client and completing the project on budget and on schedule. Owning Combs Landscaping provides expertise for the landscaping as well as the home. Chris' wife Kara designs the homes to be functional and reflect a casual yet elegant lifestyle. Then you choose the details to make it uniquely yours.
CAC can build your dream home on a lot anywhere you choose, or on a lot in one of CAC's land developments: Windham Estates in Evansville or Bellevue in Newburgh. If you are looking to downsize, CAC offers townhomes at The Stables in Evansville and Magnolia Place (coming soon) to Newburgh. Let CAC Custom Homes bring your dream home to life! Please contact Chris Combs at 812-457-9003 or [email protected].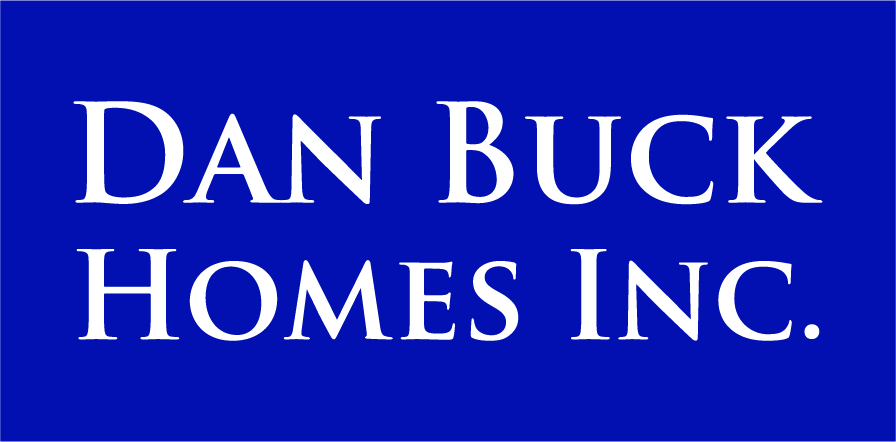 Upon entering a Dan Buck Home, quality in the details will surround you. Everything from double crown moldings, custom cabinetry, to wood and tile floors will exceed your expectations. Dan Buck Homes prides itself in homes designs, material goods, and service to ensure your satisfaction.

Dan Buck prides itself in creating curb appeal by combining textures and colors, and keeping ahead of the latest trends. Dan also believes in building kitchens with the highest quality of work, and professionalism, and adding bathrooms which boast modern fixtures, functionality, and craftsmanship. Dan was also awarded Home Builder of the year multiple times in Evansville's Parade of Homes.

When you're ready to begin the building process, call Carol McClintock at 812-426-9020 to start building with Dan Buck Homes.