Staging Kids' Rooms To Sell Your Home
Posted by Team McClintock on Tuesday, May 8, 2018 at 3:14 PM
By Team McClintock / May 8, 2018
Comment
Getting your home ready to sell can be a source of anxiety, and understandably so. The idea of staging and cleaning an entire home and keeping it presentable for showings is daunting. But the hardest room to keep in pristine showing shape is, without a doubt, a child's room. Your sweet little ones don't really understand the process or why it's important (or necessary) to put toys away immediately after use, and you can't really blame them. Nonetheless, a properly staged child's room can make or break a sale.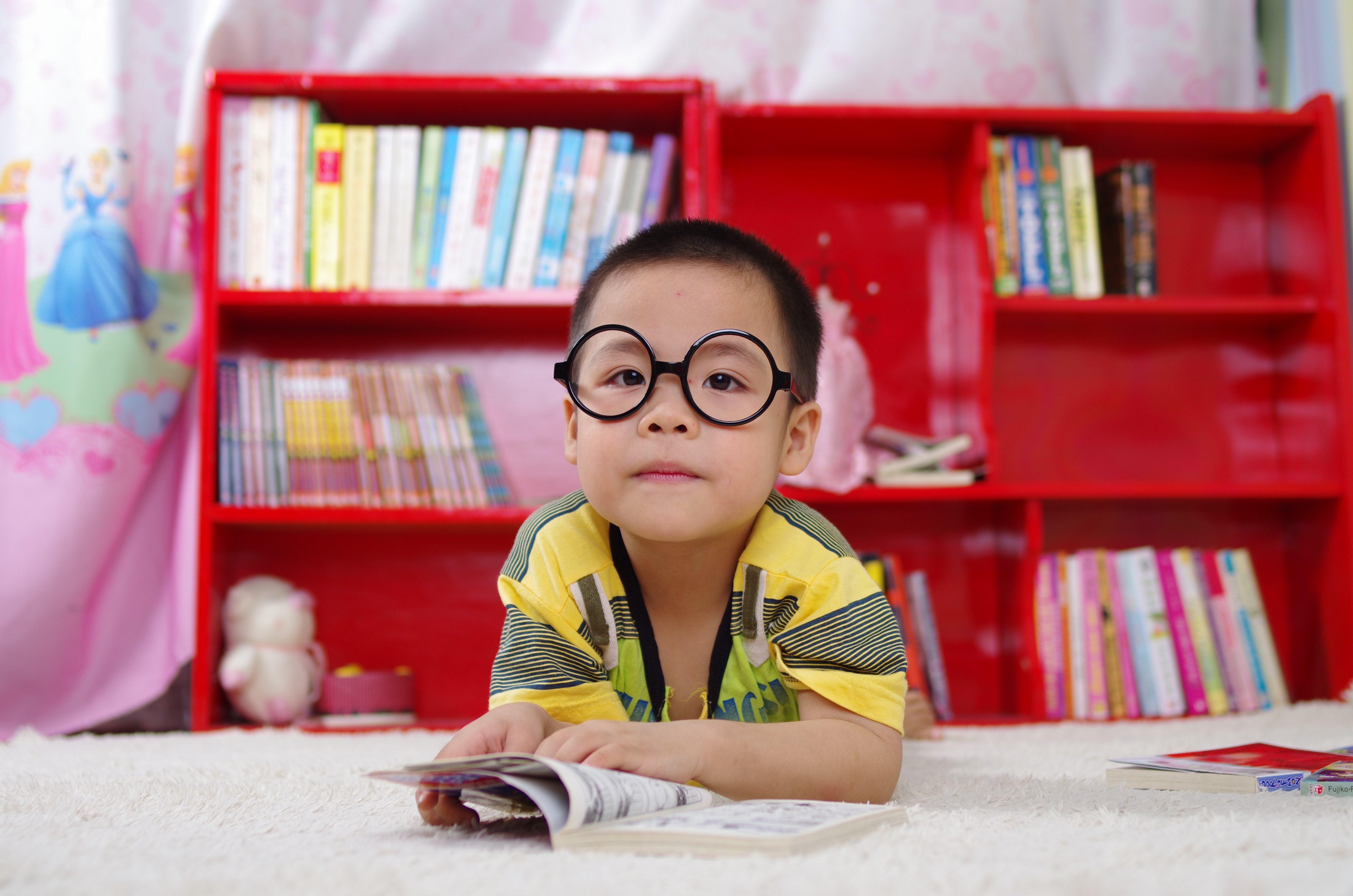 Here are the best ways to make sure the messiest room in the house is seen in the best light, no matter what time of day it is.
No themes
If your children have a room that's themed with Frozen, Transformers, or sports team decor, I recommend clearing the slate. A room without lots of distractions will help the new buyers (and their children) see themselves in the space. On top of that, it's highly unlikely that the next occupant of the space will want exactly the same theme your child has chosen. You may get some kickback from your little ones on this, but focusing on what they want their new room to look like can help ease their irritation.
Neutral paint and space
It's not unusual for children's spaces to be dripping in cheerful, bright-colored paint. Unfortunately these types of colors can be off-putting in photos and create a distraction. A coat of paint in a neutral color will do wonders to ensure prospective buyers can envision the space in a way that suits their lifestyle, not yours.
Similarly, having a room that's clearly staged for a specific gender can hurt your chances of a sale. Thankfully, it's an easy fix for a buyer, but you want to help them envision themselves in the space during their showing.
No names
Having a child's name in letters on the wall of a nursery or playroom is cute, and a common décor element. While it's a harmless thing that most buyers wouldn't mind, it's actually an issue of safety.
Your real estate agent will publish photos of your home, along with the address and school district, to hundreds of syndicated sites. That means lots of eyeballs have access to some very important information about your family home. Don't give them any more than they need; remove the name before professional photos are taken, just to be safe.
Chests and lidded baskets
It's no secret that little ones take up the most space in family homes. Toys, trinkets, blankets, and everything in between can be scattered throughout virtually every room in the house in no time, thanks to little hands.
Do yourself a favor and make it easy to clean up by placing lower-profile chests and toyboxes around that your kids can reach. Decorative baskets and bins that come with lids are a huge lifesaver as well.
Beware of bunk beds
Bunk beds are a super functional piece of furniture and very fun for children. Their place in your home while trying to sell is a different story. I'm not telling you to make your children sleep on the floor, but if your bunk beds are too close to the ceiling or highlight just how small the space is, you'll want to re-evaluate the bed choice.
Stage a designated play area
Buyers sometimes have a hard time envisioning how to use a new space. When you can, highlight useable square footage. Be specific about uses when you're staging. If there's a free corner, you can lay down a cute rug, child-sized chair, and stack of books to create a play space.
Even if your child's room is small, get creative with how many sections of the room can be divided into separate spaces for activities. Homework stations, reading nooks, and designer teepee forts are popular staging strategies at the moment.