Organize Your Home by Feb. 1 in Less Than an Hour a Day
Posted by Team McClintock on Wednesday, January 17, 2018 at 2:00 PM
By Team McClintock / January 17, 2018
Comment
The tip about coffee mugs? We've all been there. But "get organized"? It's a goal so broad that just trying to figure out what action to take makes you wonder what you were thinking in the first place. It's like you need an organizing plan for your organizing.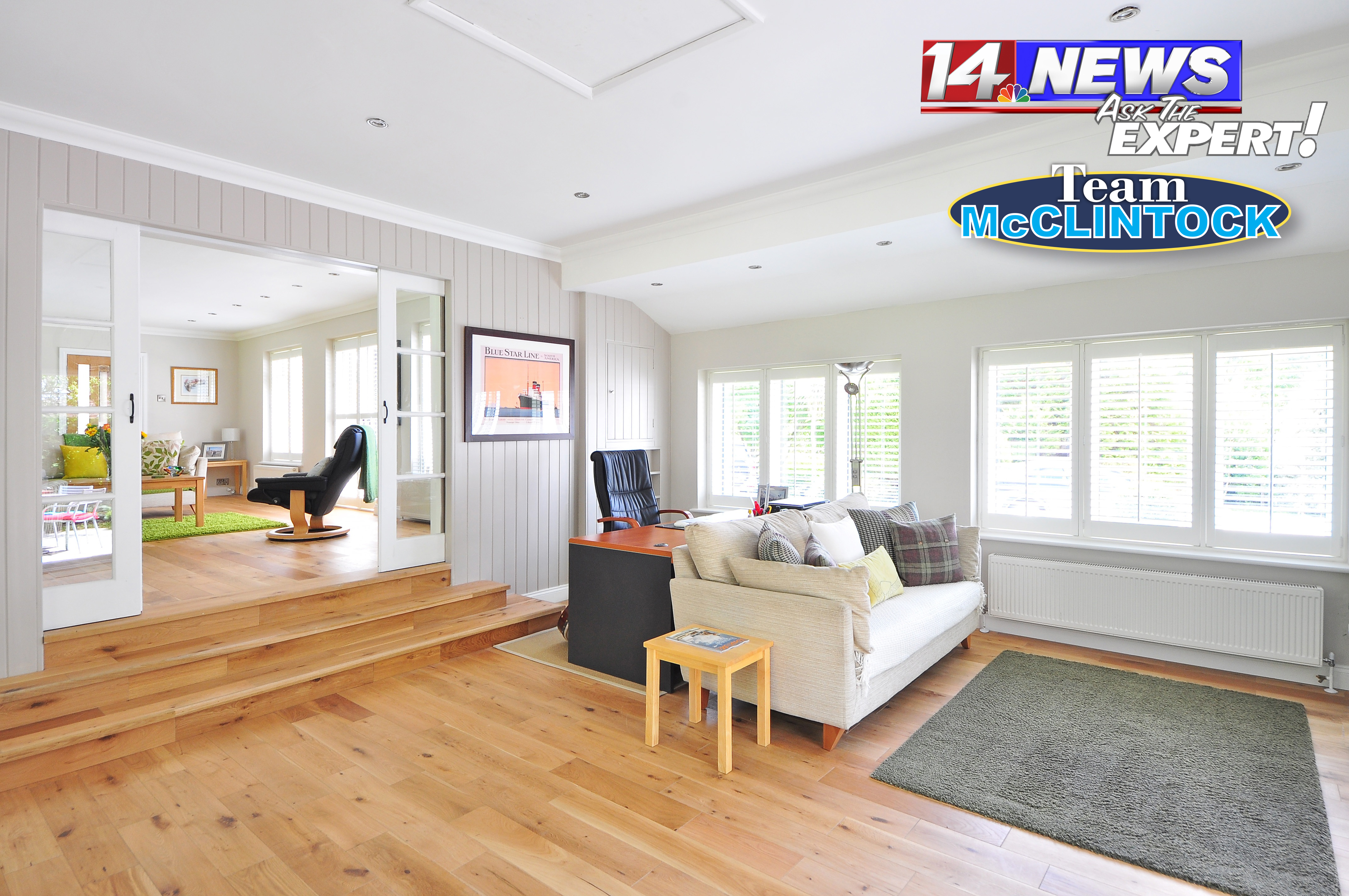 Ta da! Here it is. Follow these steps, spending less than an hour day (sometimes just a few moments), to a better organized home:
1. Do That Project
"What about your space is making you feel uncomfortable or overwhelmed?" asks Amy Trager, a professional organizer in Chicago. Is it the paperwork disaster in your office? The pile of clothes teetering on your dresser? Or that mess that surrounds your doorway? Start with what's annoying you, she says. One hour on that task will get your organizing engine revving.
2. Create a "Go Away" Box
Put anything you're planning to donate in it (or give to a friend, or take to recycle). And keep it by the door so you can easily grab it when you're leaving.
3. Deal With the Decorations
Hallelujah — the holidays are over! When you're putting away your décor, donate anything you didn't bring out last season, and separate decorations by holiday. No need to dig through your St. Patty's clovers when you're searching for a menorah.
4. Create a System for Your Entryway
Set up a "command center" so your front door doesn't become a lawless accessories arena, especially during winter months. Add hooks for coats, bins for shoes, and a mail sorter if you need it. (Remember to keep a place for your "go away" box).
5. Wrangle Your Pet Supplies
Minimize the time spent scrambling when your pup is desperate for a walk or eager for a meal. Hang hooks and cubbies near the door and keep leashes, kibble, bowls, and toys in one convenient spot.
6. Organize Your Spices
Arrange your herbs and spices alphabetically, by cuisine, or by brand — whatever makes them easier to find when you're in the middle of your noodle stir fry.
7. Pare Down Your Utensils
You've accumulated several dozen kitchen utensils in your culinary career: can openers, microplanes, four (what?!) wine openers. Pare down the collection and use drawer dividers to keep the remainders in order.
8. Reconfigure Your Pots and Pans
Stop digging around in your shelves for the oversized, cast-iron skillet. Donate the pots and pans you hardly use, and install cupboard organizers to help manage the rest.
Read more from House Logic here: Organize Your Home by Feb. 1 in Less Than an Hour a Day
Thinking about buying, selling or relocating? Let David Haire help you out! Learn more about David here: David Haire, Team McClintock REALTOR