11 Reasons Your Home Isn't Selling
Posted by Team McClintock on Monday, April 23, 2018 at 2:17 PM
By Team McClintock / April 23, 2018
Comment
When you first put your house on the market, you might be hopeful for a quick sale—especially if you've put a lot of money into improving the house over the years and if the neighborhood is one that has historically attracted a lot of buyers. While you shouldn't panic if the house doesn't sell the moment you list it, you should begin to worry if the months start flying by without any real offers. If this is the case, here are 11 reasons why your house may not be selling.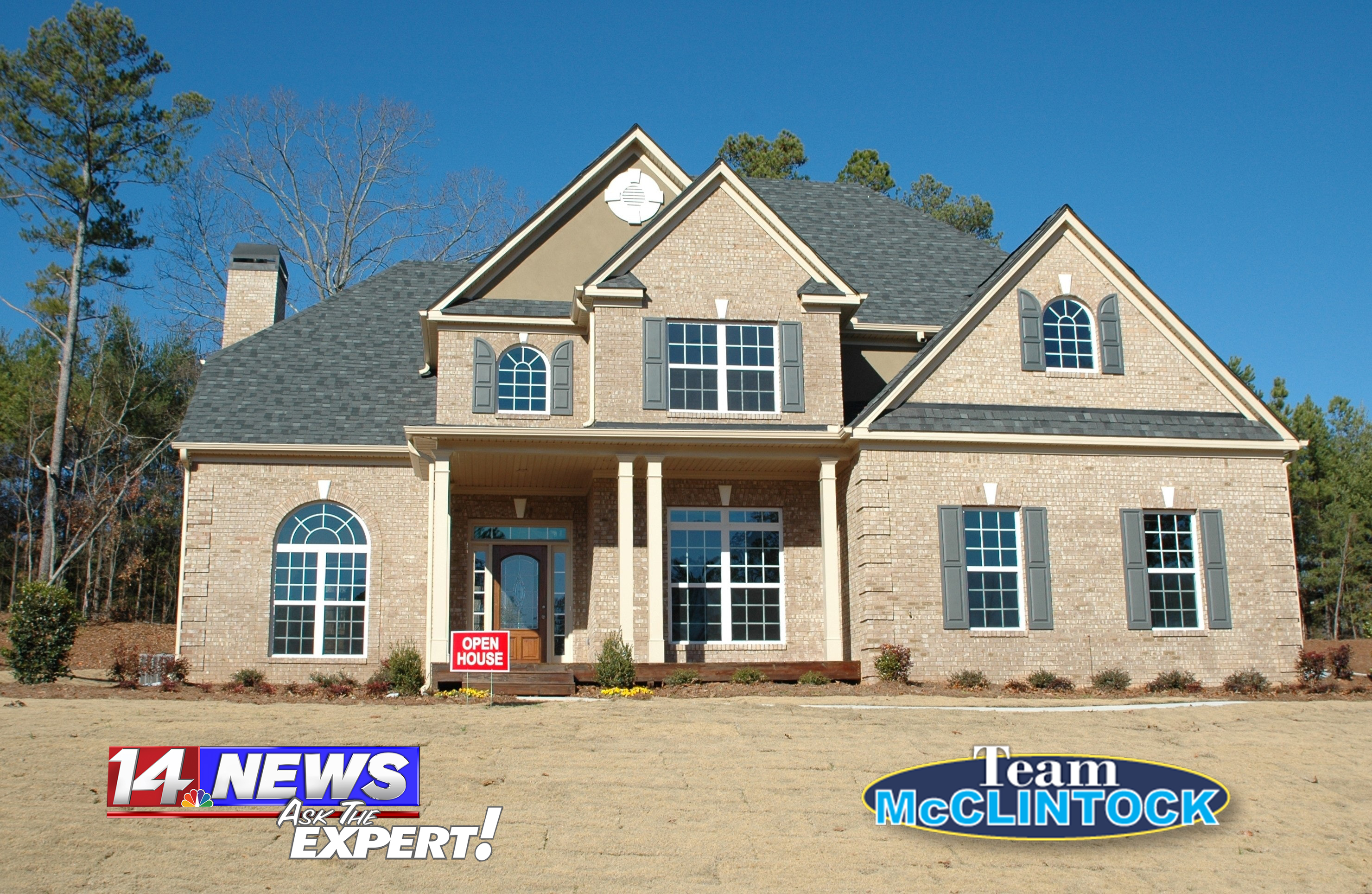 You overvalued your property. If your house is overpriced, it's simply not going to sell. Compare your property to similar properties that recently sold within your area to get a better idea of its true value. An experienced real estate agent can give you an accurate value of your home. Additionally, don't make the mistake of tacking on the cost of any renovations you made. You can't just assume that the cost of a renovation translates to added value.
Your listing is poor. If the listing of your home includes a poorly written description without any images, a lot of buyers are going to skip over it. Make sure you and your REALTOR® put an effort into creating a listing that attracts the attention of buyers. Make sure to add high quality photographs of both the interior and exterior of your home. Don't forget to highlight unique features as well.
You're always present at showings. Let your agent handle your showings. Buyers don't want to have the seller lurking over their shoulder during showings, especially during an open house. This puts unwanted pressure on the buyer, which will make them uncomfortable and likely chase them away.