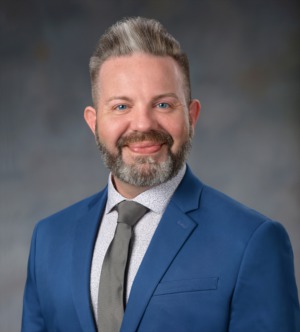 JD Opel has been standing behind the chair making Evansville area residents beautiful for years.  As a Redken Certified Colorist, part owner, stylist and artistic director at Shannon Aleksandr's Salon, he has honed his customer service and business building skills and is ready to put those skills to use in building a career in real estate.
While he's not fully stepping away from the beauty chair, JD is ready for home searches and actually SITTING DOWN in a chair to negotiate beautiful real estate deals for his clients.  
Giving back to the community is also important to JD as seen by his service to the YWCA, Tri-State Alliance and the United Caring Shelter.
In his spare time, he loves spending time with Jackson, Teddy and Frederick (his Cavalier King Charles Spaniel, Papillon and Teacup Chihuahua).
When you're ready to buy or sell and want a REALTOR® who will make your real estate experience one of the "highlights" of your life, Talk To JD Opel at 812-319-9037!