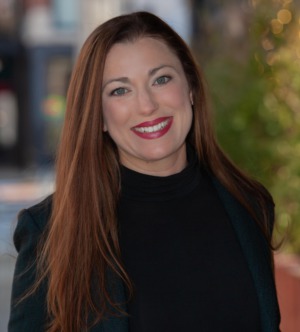 As a member of the Evansville community since 1990, Ellen knows her way around town. From growing up on the west side, living on the north side, and now working downtown, Ellen is familiar with the nearly every corner of the city. Ellen is invested in Evansville, and is very involved in the USI community.
With an Bachelor's degree from DePauw University majoring in history and anthropology, and a Master's degree in International Studies & Diplomacy from the School of Oriental and African Studies in London, UK Ellen can lend a new perspective to your home search. 
Ellen is passionate about working with clients at their own pace, and wants nothing more than to see her clients happy with their real estate experience.  As a member of Team McClintock since 2014, Ellen has the resources and knowledge necessary to find a perfect home for you.