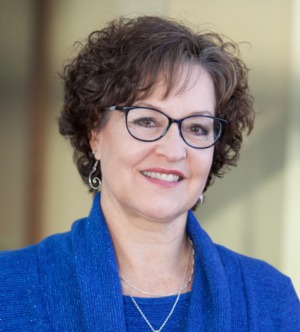 For Cindy Howard, finding you your best home, not just a house, is her top priority.  Cindy's dedication to hard work, coupled with her abundance of compassion and patience, make her effectiveness as a REALTOR® incomparable. 
Cindy's enthusiasm for real estate began many years ago when she started dabbling with hands-on renovations and various rental properties.  Her love of houses never waned, and in January 2018, she joined Team McClintock so she could combine her wealth of experience with her joy of helping others achieve their real estate goals.
Cindy and her husband Andy were long-time residents of Evansville until recently moving to Newburgh.  They are nearly empty nesters with three adult children.  Cindy understands that throughout life your housing needs change, but your home should always be your place for solace and rejuvenation – your sanctuary.  Cindy is committed to helping you find your sanctuary for each stage of life.  
When not selling homes, you can find Cindy and goldendoodle Charlie walking on Newburgh's River Trail.  She enjoys hands-on creating using fabric, yarn, glass or tile; and food too!  She loves cooking good food.  Cindy and Andy are active members of St. Benedict's Cathedral.  When weather permits, you may find them at Kentucky Lake enjoying a day of sailing.
Whether you are buying your first home, selling your last home, or anything in between, Cindy will accommodate your particular needs to provide a professional and positive experience - give Cindy a call at 812-449-6372.